As an independent investment consulting firm we provide institutional investment capabilities to deliver customized portfolios for high-net-worth families.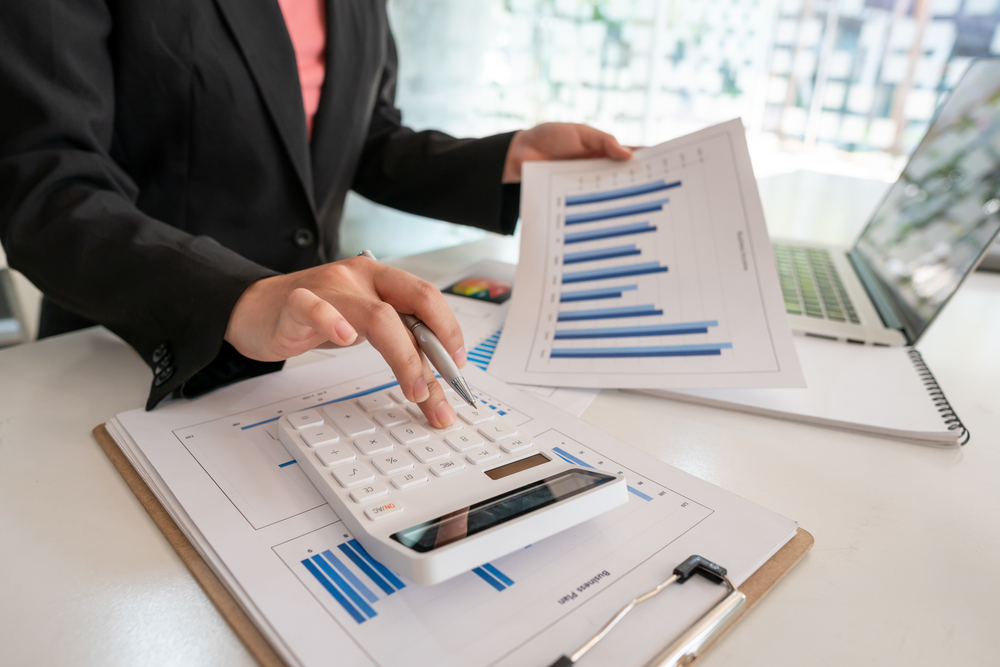 We have invested in our investment consulting capabilities to leverage the resources and analytical capabilities used to consult on $3 trillion for many of the largest institutional portfolios in the country, enhancing our ability to minimize fees, access world class investment managers with reduced minimums, and negotiate favorable custody arrangements for the assets managed for each family. These relationships also allow access to proprietary databases including over 32,000 different investment manager portfolios and over 1000 investment style peer groups and indices used for performance and risk comparisons to active investment managers.
Most of the assets we manage are taxable portfolios requiring expertise in after tax performance. Tax efficient investment managers, portfolio tax management, and tax management overlays are specializations of our firm, all designed to enhance each portfolios after tax returns.
All investment managers utilized by our clients are independent of our firm. We receive no compensation from these managers and have no soft dollar arrangements with any investment managers or custodians.
The same capabilities used in designing and implementing new portfolios are used to analyze client portfolios on an ongoing basis utilizing the capabilities described in detail below.
Investing involves risk, including the loss of principal and no strategy assures success or protects against the possibility of loss.  Historical data suggests that diversification is a tool used to reduce portfolio volatility but does not remove market risk.