We have been partnering with families of substantial means to develop portfolio asset class weightings for over 25 years. We work with each of our clients to create portfolios that are appropriate for each component or entity under the family's care.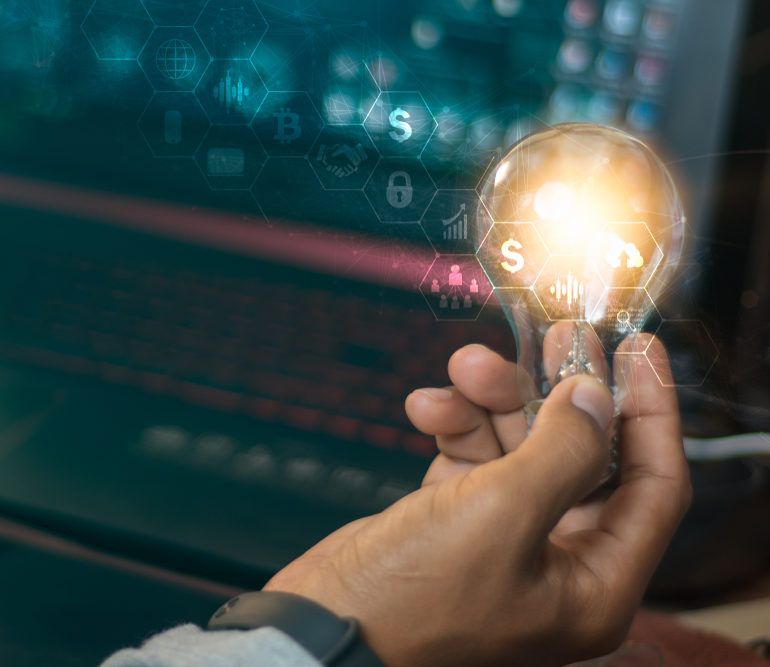 Portfolios are designed according to the goals for each portfolio with specific identification of the risk associated with the portfolio design.
Broad asset classes considered in portfolio construction include both traditional asset classes and alternative asset classes, utilizing both active and passive investment management. Traditional asset classes include long-only world equity and fixed income markets. Alternative assets include investment exposure to real assets and managers of strategies with low correlation to traditional asset classes. Investment management is implemented with separate accounts, co-mingled accounts as well as mutual funds and exchange traded funds.
We believe in investing for the long term, incorporating diversification to different asset classes, evaluating current investments, thoroughly understanding possible outcomes, and demonstrating the probabilities of these outcomes.